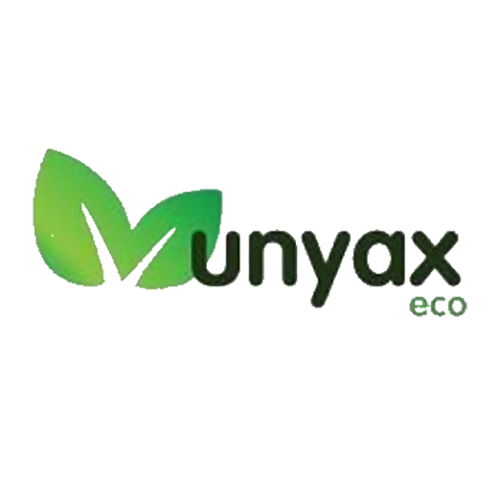 Francine Munyaneza founded MUNYAX ECO in 2013 with the mission to accelerate the access to solar clean energy solutions in Africa while fostering women's training, leadership, and participation in the energy sector in urban and rural areas.

MUNYAX ECO proposes Solar solutions with payment options, including payment by installments and leasing. For projects targeting low-income populations in rural areas, MUNYAX ECO has initiated specific partnerships with women's NGOs, cooperatives, and financial institutions in order to catalyze access to solar energy and create sustainable income-generative projects. Customer care and After sales policy have been really important factors to extend the good reputation, credibility, and activities of the team. At MUNYAX ECO – "Save money, Save energy, Save the planet" is not just our slogan, it is the reality for our customers and partners. As a result of the above, MUNYAX ECO work has been recognized by various national and international institutions, and most importantly 10,000 people (including more than 50% women) have gained access to clean energy from Solar photovoltaic systems to solar water heaters, Solar Water pumping, Solar Home Systems and solar cold rooms/fridges; more then 1000 tons of CO2 is yearly saved; Thanks to MUNYAX ECO gender equality driven recruitment and skills development programs around 50 youth (more than 60% women) have been trained and the company maintained a staff ratio of 50% women in this energy male dominated sector. MUNYAX ECO is now extending its activities in Burundi and DRC and soon in other African countries.
Mission and Core Value
Environmental Responsibility
Team work, women positive discrimination
Website
* The above information is provided by the applicant.
Back