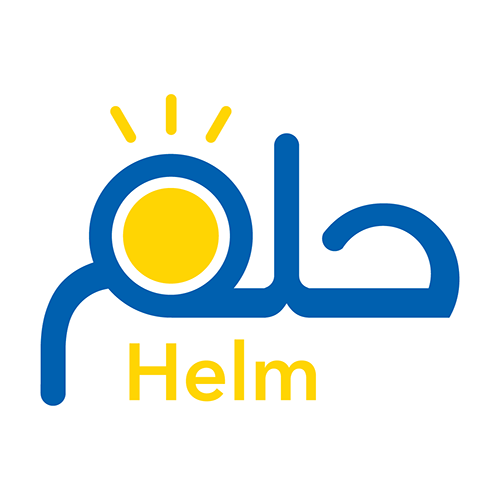 Helm empowers persons with disabilities and businesses to grow together by removing physical, technological, and social barriers, and by providing comprehensive 360 inclusion solutions under the pillars of recruitment, training, and accessibility solutions.

With over $600K in sales and grants in 2021, we provide inclusion consulting services to 200 businesses in Egypt and 4 other countries in the MENA region.

Helm's revenue streams include consulting and services fees, sponsorships, and grants. Helm is the leading provider in the region of localized and customized 360 inclusion solutions, with multiple global awards under its belt and the support of an advisory board comprised of top global disability experts.

Now the 15 million persons with disabilities in Egypt have access to 1000+ venues in the education, tourism, and business sectors, and 2500 persons with disabilities are now fully trained and ready to join the workforce and benefits companies.
Mission and Core Value
Family
Inclusive
Passion
Selflessness
Integrity
Impact
Website
* The above information is provided by the applicant.
Back