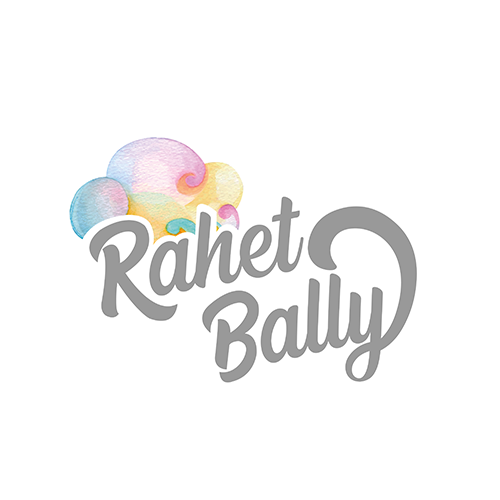 Rahet Bally is an all-inclusive support platform for moms and is considered a multi-sided platform as we offer both B2C services to moms and B2B services to SMEs & Corporates. We connect new moms to relevant, value-adding businesses of all sizes targeting moms and/or children. Since moms are the key decision makers, businesses come to us to market their relevant products/services to our community.

B2C Target Market: Mothers living in Egypt
Age Group: 20-49 years old
Income Level: A, B, C

B2B Target Market: SMEs & Corporates offering value-added services to mothers & children in our B2C segment with income levels A, B, C.
Mission and Core Value
Respect
Integrity
Agility
Transparency
Team Work
Empathy
Unconditional Giving
Website
* The above information is provided by the applicant.
Back