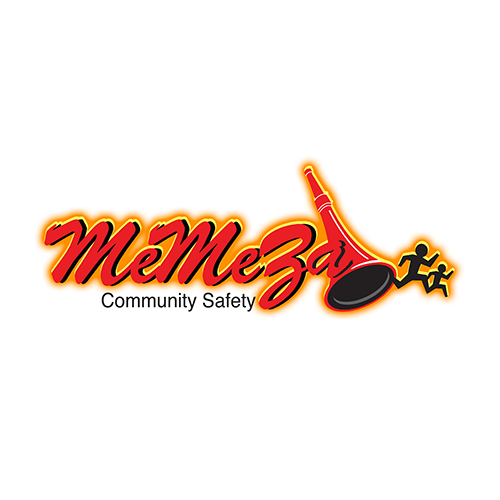 Memeza is a social enterprise that provides innovative, affordable safety technology and services to lower-income communities that don't have access to private security. We also assist Private and Public industries with specialized community-based project deployment software and services, designed to get to the root cause of social ills and deploy action-based intervention programs, with large-scale socio-economic impact.

Memeza developed South Africa's first Public Alarm System, endorsed by Government and linked to community response networks (including CPF and Police). This technology has proven to reduce GBV by 26%, the murder rate by 9%, and improved the police response times by 35 minutes. To date, the Community Alarm System solution has grown to include other safety technologies and interventions which ensure a 360 approach to reducing SGBVF, violence, and crime.

Revenue is generated through the manufacturing and sales of safety technology, supply of monitoring and response services to no fee-paying schools, small businesses, and lower LSM households, as well as providing specialized community-based deployment services to Government and Corporates. Memeza services our market through a unique business model which includes either direct purchasing or sponsorship for those who cannot afford it.

Our goal is to within the next 3 to 5 years create 5000+ community jobs through our SAAS/Survey offering, actively secure 2000+ schools' educational ICT, provide safety technology to 500+ vulnerable homes and small businesses, and grow our human talent to 55 permanent Memeza safety warriors.
Mission and Core Value
Passionate
Innovative
Humbleness
Integrity
Quality
Finding solutions
Help Humans
LOUD
Website
* The above information is provided by the applicant.
Back