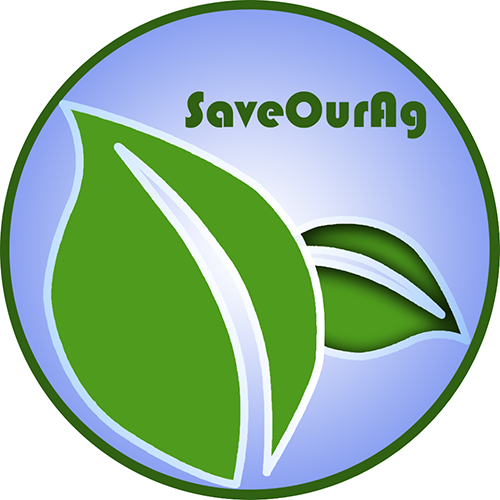 Confident of the challenges that affect agriculture in Africa, in particular an inconsistency between the food supply, which is more than 80% rural, and consumption mainly located in large cities, land challenges, high cost and unavailability of suitable logistics, excessive water consumption which accelerates the negative impacts of climate change and the aging workforce which relies on rudimentary and insufficiently profitable agricultural practices in the face of increasingly pronounced population growth, we have designed and patented connected aquaponic units to grow vegetables 3 to 12 times faster in the same space than in traditional agriculture, using fish droppings as natural fertilizers. Practically, our aquaponic units are made up of an animal breeding tank in which the water is enriched thanks to fish droppings, and a culture basin in which the plants permanently receive this enriched water, and thus grow with no chemical.

Our models are suitable for several segments including family, professional or commercial, industrial and educational, since we also want to create agricultural vocations as soon as possible. Our long-term mission is to set up the largest shared network of certified producers on the African continent, so that fish and vegetables are harvested as close as possible to consumers. At this stage, we earn money from the sale of the aquaponic units (54.2% of our income), the sale of consumables which are needed 2 to 4 times a year (38.3%) and the after- sale (7.5%). With the current development of the industrial segment (community aquaponic units), we plan to improve our business model and obtain a fourth source of income, namely commissions on product sales that will come from the aquaponic units that are part of our network.
Mission and Core Value
Excellence
Innovation
Responsibility
Team spirit
Website
* The above information is provided by the applicant.
Back