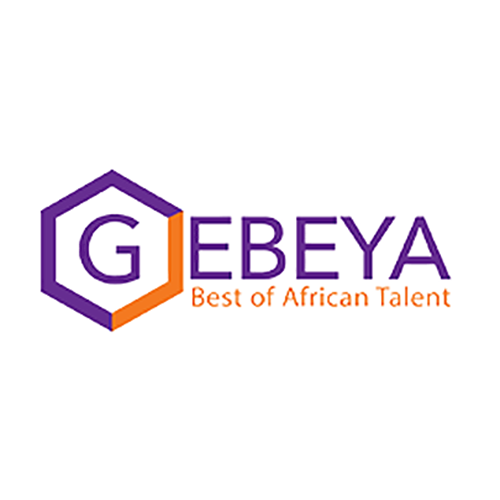 Gebeya.com is solving one of Africa's biggest challenges: employment. Our tech-driven marketplace connects remote African tech talents with employers globally. Africa's working-age population suggests an unprecedented increase in youth unemployment over the next decade. The continent needs to generate 12 million new jobs every year to keep unemployment at bay. Gebeya gets 15% recurring commission for each matched talent.
Mission and Core Value
Humility in good company
Work smarter
Wow the customer
Website
* The above information is provided by the applicant.
Back