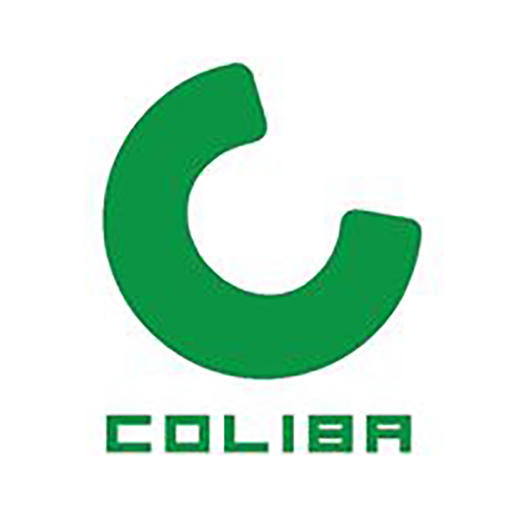 The world Coliba is a Hausa word for "Bottle". Coliba is not just about bottles, it's a social-driven project that was born out of the loss of a friend and the survival of the founder from a massive flood disaster in 2015 on the 3rd of June that claimed the lives of more than 150 people. Reasons for the flood were because the main drainage systems were choked with plastic waste leading to flooding and fire outbreaks.

Prince quit his job with a tech giant and started Coliba. 5 years later the company is massively addressing the plastic waste challenges nationwide. The company's goal is to ensure that the 228 districts in Ghana have recycling deposit centers that can allow community members to bring their plastic waste in exchange for incentives. This way community members won't have to dump waste in drainage systems because they cannot afford to pay for basic waste management fees. Coliba leverages the Coliba app to provide geolocations and details of deposit centers to users as well as allow users to racquets for pickups while connecting them to pickers. Collected plastics are all transported to the main Coliba recycling park where it's fully recycled and exported to end users to make new bottles and also clothes.

Today, Coliba has increased Ghana's PET recycling rate from 2% to 10% in 5 years and plans to scale this to 70% by 2025.
Mission and Core Value
Purpose over profit
Integrity
Teamwork
Service Excellence
Website
* The above information is provided by the applicant.
Back