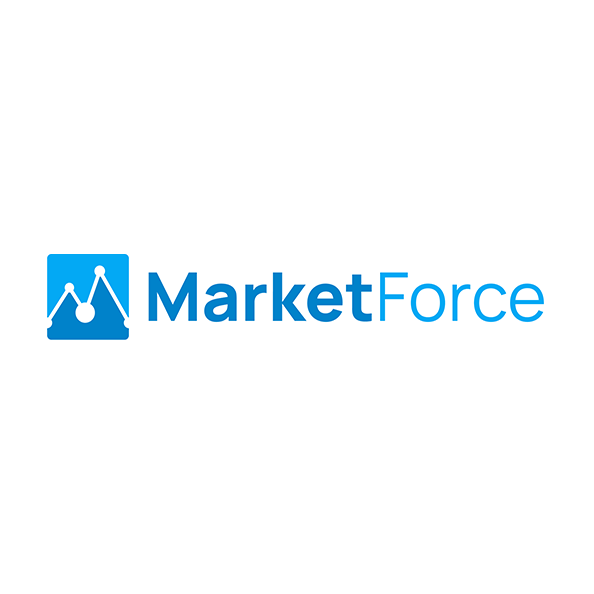 MarketForce is building the go-to B2B SuperApp that drives growth for the neighborhood merchant reimagining a better future for themselves and retail trade across Africa. Co-founded by two Kenyan entrepreneurs, our mission is to be the ultimate business partner that empowers 1 million retailers in Africa to maximize their profits & grow in a digital age. Through our RejaReja app, we empower FMCG micro retailers in Africa to source, order, and pay for inventory digitally and conveniently, access financing, collect digital payments and make extra money by reselling digital financial services such as airtime, electricity tokens, and bill payments. On the supplier side, MarketForce monetizes through availing real-time market intelligence and sales dashboards to FMCG suppliers and targeted ads and promotions to thousands of merchants through our online platform and extensive network of local gig sales agents. MarketForce operates an asset-light model which allows us to scale rapidly, showing 20% month-on-month growth this year, and focusing on Tier 2 cities that have less competition and higher margins. In just 2 years, we have registered 230k+ merchants across five markets - Kenya, Nigeria, Uganda, Rwanda, and Tanzania - with an annualized TTV of over $200 Million as of June 2022. In terms of impact, we are a commercial business that organically produces impact such as MSME income increase and with support from grants like ABH we want to build a "vehicle" for additional sustainable impact at scale for interested partners, including improved distribution of business training, financial services, youth employment, and essential goods.
Mission and Core Value
Responsibility and Accountability
Impact and Innovation
Collaboration and care
Happiness
Website
* The above information is provided by the applicant.
Back