EAST AFRICA FRUITS CO.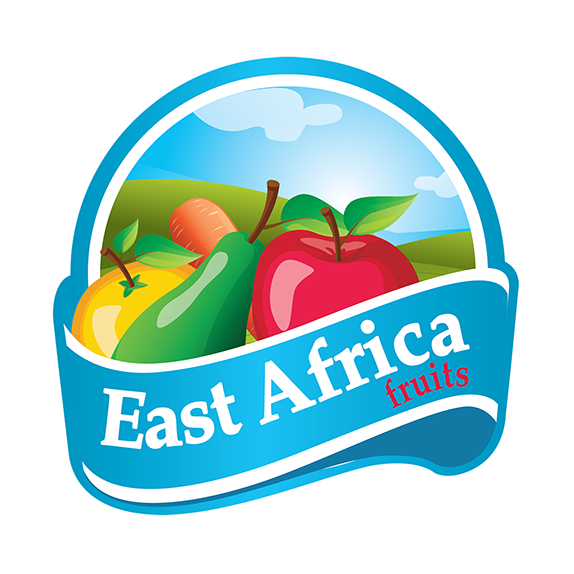 Headquartered in Dar es Salaam, Tanzania, EA Fruits is a fast-growing ag-tech food distribution company, which leverages integrated logistics, technology, and intelligence to efficiently source produce from smallholder farmers to supply urban markets. We buy produce directly from our smallholder farmers, add value by sorting, grading, and packaging, and then supply directly to our customers who are informal vendors, small shops and supermarkets, hotels and restaurants, corporates, and schools. We are a social enterprise leveraging agri-tech to deliver tangible impact to our farmers and customers with plans to impact the African agriculture retail sector.
Mission and Core Value
People First
Unity and Diversity
Impeccable Service
Efficiency
Website
* The above information is provided by the applicant.
Back