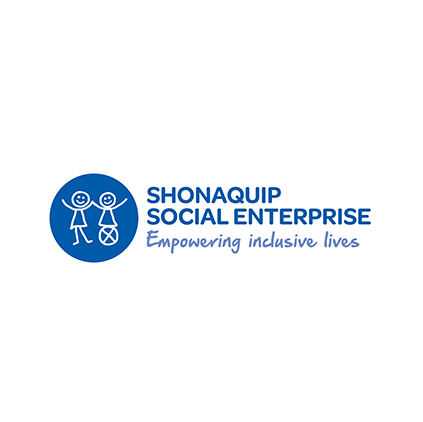 129m people living in LMIC's do not have access to a suitable wheelchair. In Africa, only 5 - 15% of 38.5m people with mobility disabilities have a device they can use. Inappropriate designs and price points cannot come close to meeting LMIC demand. In South Africa wheelchair waiting lists for children range between 3 - 6 years. Many people are unaware that using the incorrect wheelchair will cause their child serious secondary health complications contributing to the development of contractures, spinal deformities, aspirating pneumonia, and pressure sores.

ShonaquipSE's core expertise and energy are focused on addressing these problems. Leveraging multiple revenue streams, we sell a range of assistive devices, mobile-clinics services, and Tele-rehab training in local and export markets through Public Tenders in South Africa, Botswana & Namibia; International and local NGOs; Corporate CSR and B-BBEE grant-funded programs, B2B sales and to private medical insurance providers. Our mobile clinics extend across Mozambique, Botswana, Namibia, Eswatini, and Lesotho and we export as far as Uganda, Iraq, Georgia, and India. Established from my garage in 1992, I designed, built, and sold the first rural appropriate posture support devices, started raising awareness, upskilled healthcare professionals, and influenced WHO Guidelines and local distribution systems. I soon realized I had opened a huge new market opportunity where we now sell 5800+ units a year and successfully compete with inappropriately designed imported high-cost options. ShonaquipSE is a proudly recognized SA Brand, the only ISO13485 certified wheelchair production facility in Africa; SAHPRA, CE & FDA Registered. Ready to scale.
Mission and Core Value
Accountability to our Collective Purpose
Brave Curious Commitment
Intentional fierce-kindness
Website
* The above information is provided by the applicant.
Back